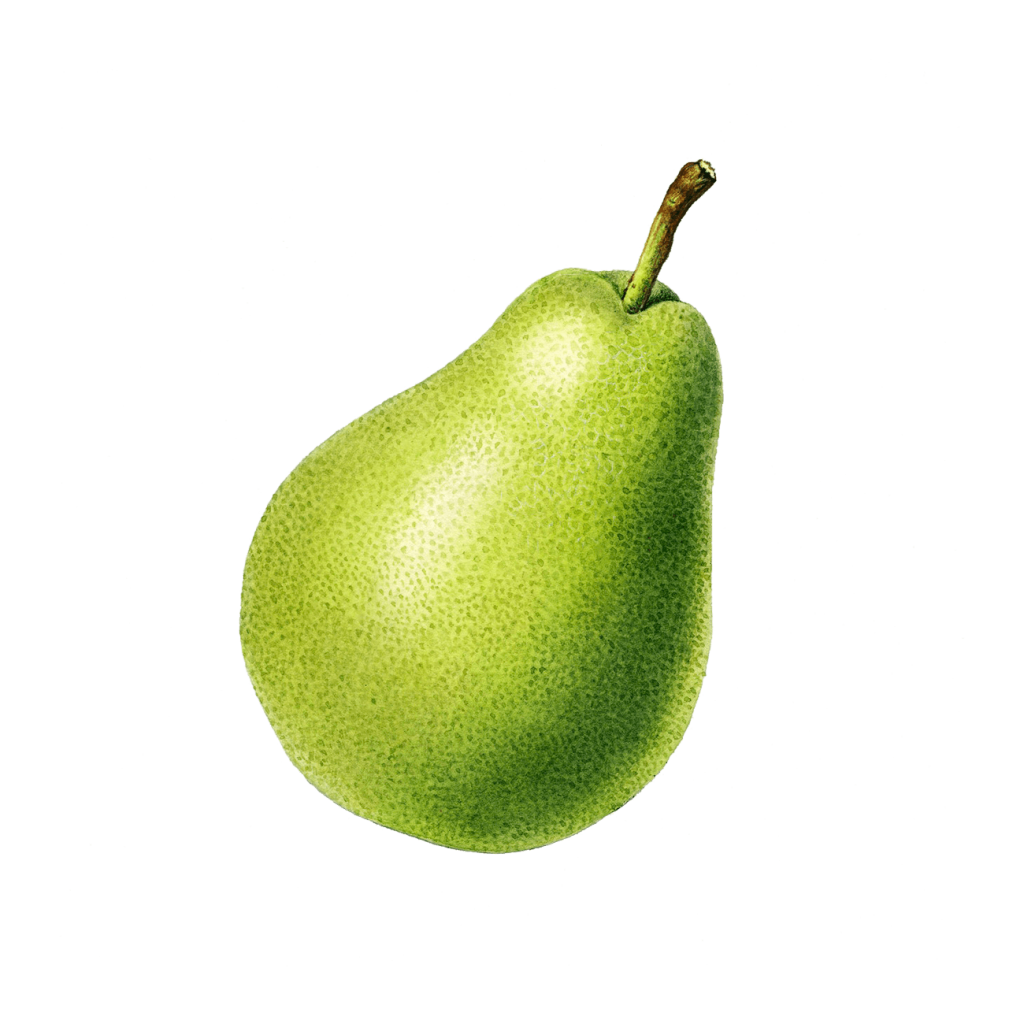 Even the bitterest fruit has sugar in it.
– Terry a O'Neal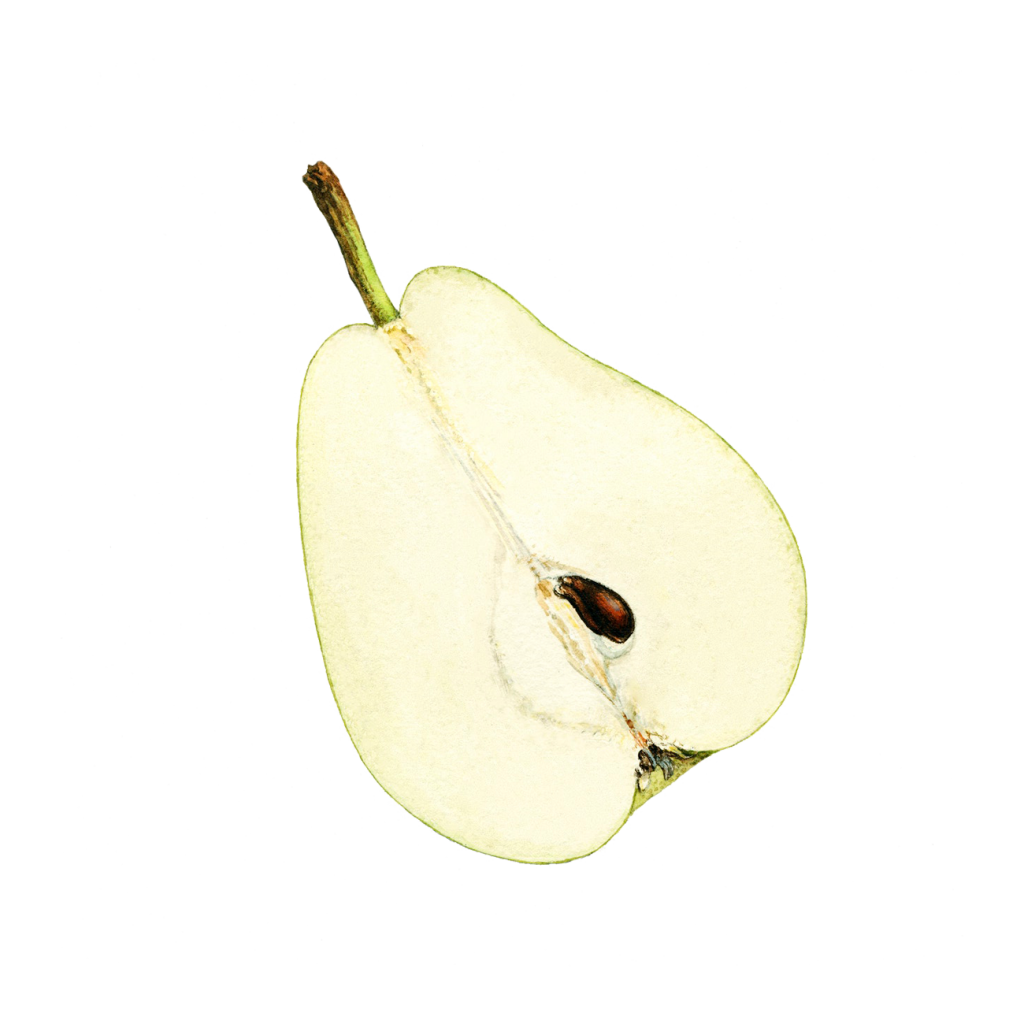 The trees that are slow to grow bear the best fruit.
– Molière
I care about the whole finished product, not just a part of it, so
i work in several specialisations.
And my range of competence is quite wide.